About Us
News and Events

23 July 2012 | 0 comments
New Projects
ATHENA CHATTISGARH POWER PLANT Residential Colony, Singitharai, Chattisgrah.
23 July 2012 | 0 comments
Ongoing Projects
MEDICITI INISTITUTE OF MADICAL SCIENCES (MIMS). Medchal, Hyderabad.

23 July 2012 | 0 comments
Compleated Projects
GREAT INDIA B SCHOOL, Kompally, Hyderabad.
VAISHNAVI PREMIDIS, Hi-Tech City, Hyderabad
Our Core Values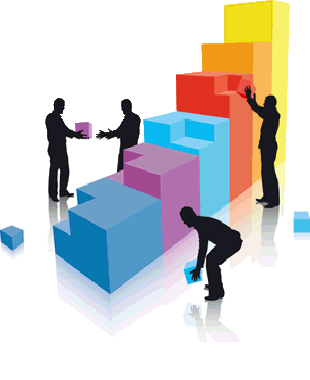 » Integrity
» Transparency
» Setting right expectations
» Customer Satisfaction
» Respect for Individual
» Value Addition Oriented


Stanch Projects Pvt Ltd, a contracting & real estate development company which endeavors for timely delivery with quality was founded with vision to be a value driven organization, building success through innovation lead by......
Y Balachand, Managing Director, Civil Engineering Graduate, has over 17 years of experience in Constructions & Project Management.
L Sundar Rao, Jt. Managing Director, has over 18 years of experience in Administration & Construction.
Mission